Hair
Removal
Hair Removal with Soprano ICE
Soprano ICE is the most complete and effective laser hair removal solution available today. By combining the benefits of the Alexandrite wavelength with the advantages of a diode laser,
Soprano ICE offers the cutting-edge in hair removal technology and treatment methods.
Soprano ICE allows us to treat a wide range of patients and hair types, quickly and comfortably, by incorporating multiple laser wavelengths and technologies for the best possible results. Soprano ICE uses a diode laser with an Alexandrite wavelength, which allows dark skin to absorb the energy better.
Get Amazing Results
Start Today!
Request your Free Consultation Right Now! Our Experts at Aesthetic Pearl want to help you achieve the smooth hair free look you desire!
request free consultation
*Disclaimer: Results are not guaranteed and may vary from person to person.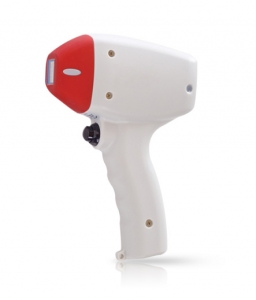 Diode Alexandrite Wavelength Laser Technology
Soprano ICE offers breakthrough hair removal technology using a diode laser based on an Alexandrite wavelength, allowing for even better energy absorption by the melanin chromophore.
The powerful absorption that is possible with the Alex wavelength combined with the contact cooling, treatment coverage, comfort and low maintenance of the diode laser provides an ideal solution for the widest range of hair types and color – especially light-colored and thin hair.
Eliminate Hair
with Soprano ICE
Through Soprano ICE , we offer patients a non-invasive cosmetic treatment to help them achieve their hair removal goals without the time, expense, and discomfort of other temporary cosmetic solutions.
(415) 405-0200
*Disclaimer: Results are not guaranteed and may vary from person to person.