Skin
Remodeling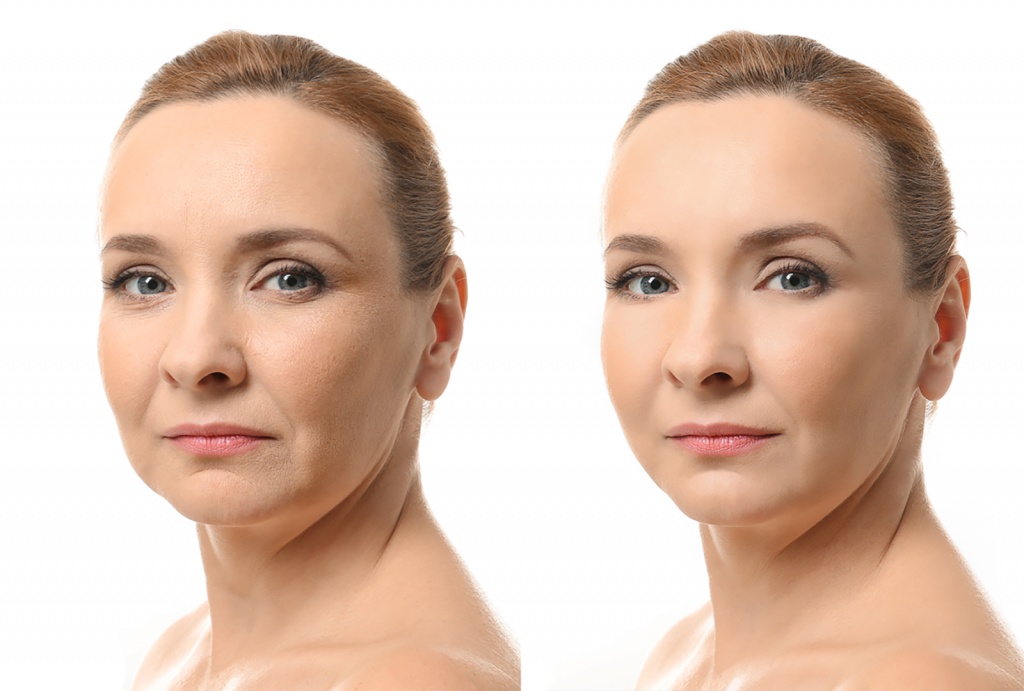 Wrinkles, Skin Tightening & Photo-damage
Painless and Precisely Adapted to Treat Delicate Areas. Challenging age-related skin imperfections including wrinkles, fine lines, photo-damage, uneven skin tone, and skin laxity can be significantly improved using the Fractional non-ablative Q-Switched 1064 laser. Harmony's skin remodeling treatments effectively address existing indications while also helping to bolster the skin against future aging.
Radiance, clarity, and smooth texture are the hallmarks of youthful skin. But over time, the effects of aging and sun exposure can take their toll, leaving skin imperfections such as wrinkles, fine lines, sun spots, uneven skin tone, and skin laxity.
Using Alma's specially designed ClearLift ™ laser treatment, Harmony's skin remodeling treatments rejuvenate mature skin, enhancing your natural beauty and revealing smoother, younger, healthier-looking skin. The treatments are "lunchtime procedures" that are virtually painless with no downtime, no need for pretreatment anesthetic, and are safe for all skin types.
Get Amazing Results
Start Today!
Request your Free Consultation Right Now! Our Experts at Aesthetic Pearl want to help you achieve the youthful look you desire!
request free consultation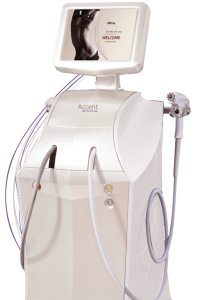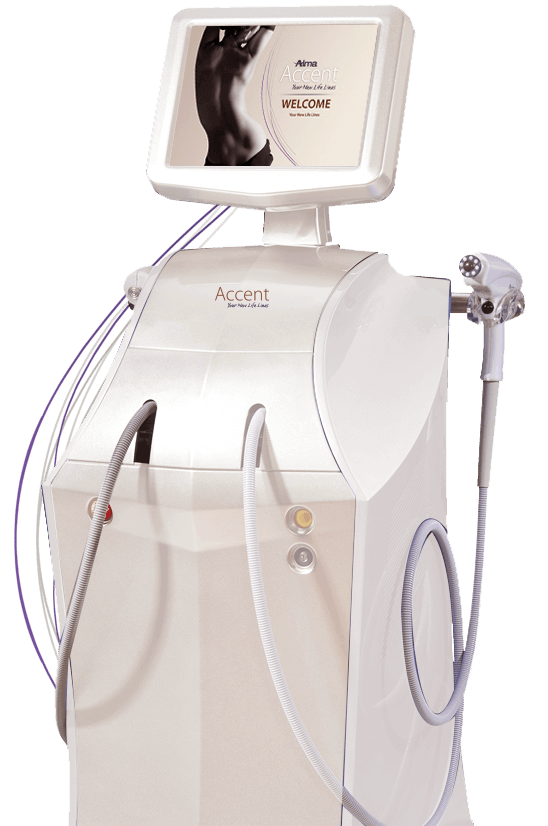 Alma Accent features Dielectric Heating- a unique mechanism whereby high radiofrequency (RF) energy is transmitted directly to the tissue, causing rapid rotation of its water molecules (RF frequency of 40.68 MHz, sending 40.68 million transmissions to the tissue per second). This
rotation generates friction which produces powerful and effective heat. Because skin is composed mostly of water,the heating from this mechanism induces volumetric contraction within the skin- contracting existing fibers and stimulating the formation of new collagen while improving its thickness and alignment. A high RF frequency allows for deep, homogenous heating which produces uniform results.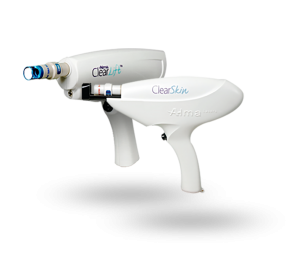 ClearLift & ClearSkin Technology
This combined therapy offers a wide-ranging solution for age-related skin imperfections including wrinkles, fine lines, uneven skin tone and skin laxity. Benefitting from the synergetic value of using two different pulse durations and wavelengths, this combined therapy uses ClearLift (QS 1064nm -photoacoustic), and ClearSkin (Er:Glass 1540nm – photothermal), to enable skin rejuvenation via the induction of new Collagen type III (ClearLift), and achieve a Collagen type I effect (ClearSkin). The integrated vacuum mechanism extracts accumulated sebaceous material from the pores, while contact cooling protects the skin, reducing pain and allowing for safer and more effective treatment of the sebaceous glands within the dermis.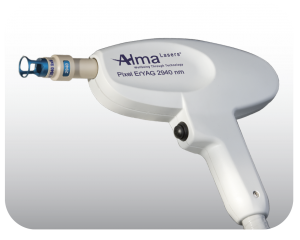 Highly effective fractional ablative laser skin resurfacing treatment. iPixel significantly improves overall skin tone, elasticity and texture, increases moisture content, and reduces superficial pigmentation and pore size. the 7 pixel configuration allows deeper penetration and higher powered ablation, yielding enhanced results.
Restore Skin Laxity
with Harmony XL Pro
Through Harmony XL Pro , we offer patients a non-invasive cosmetic treatment to help them achieve their skin goals without the time, expense, and discomfort of cosmetic surgery.
Call (415) 405-0200
*Disclaimer: Results are not guaranteed and may vary from person to person.