Events and Contributions
…Giving a "shout out" to all the "Micheals" in Marin County.  Many of you give to organizations like this.
"…we are inspired by to work of our friends and family members involved in life changing non-profit organizations."
"Aesthetic Pearl" supports fundraising for seniors at the "On Lok" Center. Take a look at the wonderful service and "Friends of On Lok" that care about our elder community.
We applaud those who walk for cancer! Donations help children like Jordyn. At just 6 years old, Jordyn was diagnosed with T-cell lymphoblastic lymphoma – a diagnosis no parent ever wants to hear. Within a day of diagnosis, she had already started chemotherapy. Numerous lumbar punctures and blood transfusions soon followed. Her life had changed in an instant. Today, Jordyn is in remission, she's a vibrant, happy and healthy 9 year-old girl. Money raised through "Light The Night" allows The Leukemia & Lymphoma Society (LLS) to fund treatments for patients who are suffering from all forms of blood cancers. The impact of LLS supported research goes beyond blood cancers. The discoveries made in blood cancer research have led to break through treatments for many cancers and other serious diseases. Help defeat the darkness of cancer and continue to help children like Jordyn!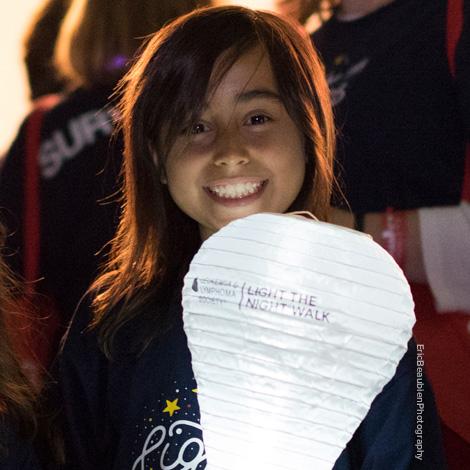 "Aesthetic Pearl supported the renovation of the new health clinic at the City Impact program in the Tenderloin of San Francisco. We are happy to help the wonderful people and work that they are doing daily on so many levels.  – Pearl Yee MD, Medical Director"
Aesthetic Pearl supports our Youth!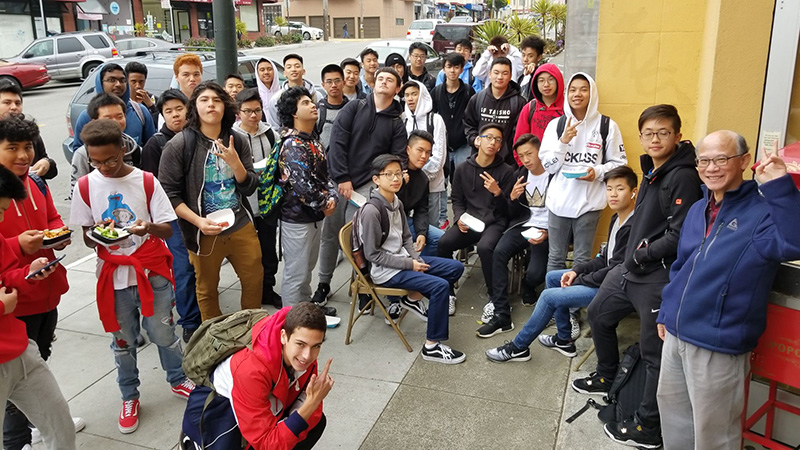 Restore Skin Laxity
with vshape ultra
Through vShape Ultra, we offer patients a non-invasive cosmetic treatment to help them achieve their skin goals without the time, expense, and discomfort of cosmetic surgery.
Request a Consultation
*Disclaimer: Results are not guaranteed and may vary from person to person.