Fat & Cellulite
Reduction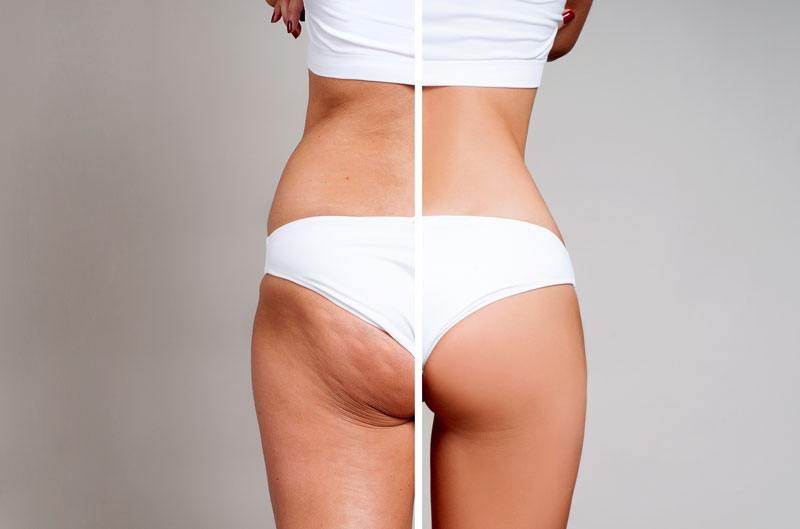 Our non-invasive procedures allow you to undergo cosmetic treatment without anyone even knowing.  All that your friends and relatives will notice is your glowing, youthful appearance and slimmer curves.
With our combination of FDA-approved procedures, you can achieve amazing results, close to those you could receive with plastic surgery, without having to undergo a surgical procedure.
At Aesthetic Pearl, we offer the latest advancements in skincare technology to reduce wrinkles, fine lines, and cellulite. We provide patients with non-invasive cosmetic treatments to help you achieve your body goals without the time, expense, and discomfort of cosmetic surgery.
Accent Ultra by Alma is an extremely effective way to help reduce fat. Through the dramatic results we've seen after initial treatments, we are confident that Accent Ultra can help you achieve the body you want. In fact, we've seen people lose up to two inches in the stomach area and nearly an inch in the flanks. Not to mention the inches they've lost in their inner and outer thighs, but Accent Ultra has provided many people with the results they were looking for.
Restore Skin Laxity
with accent ultra
Through Accent Ultra, we offer patients a non-invasive cosmetic treatment to help them achieve their skin goals without the time, expense, and discomfort of cosmetic surgery.
request free consultation
*Disclaimer: Results are not guaranteed and may vary from person to person.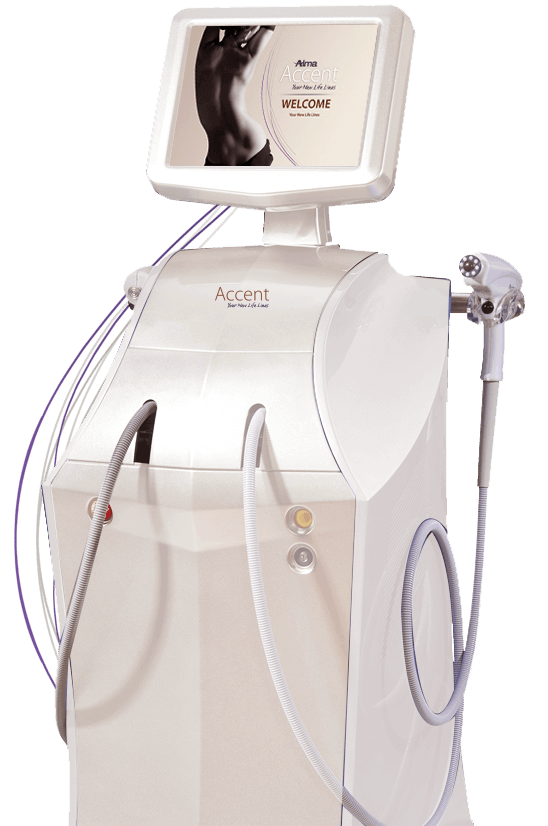 Accent Ultra is a next generation technology that allows for focused, safe, and deep heating of tissue at various depths of penetration. Radiofrequency energy triggers deep thermal heating under the skin to trigger a contracting effect and effectively treat wrinkles. This treatment can help to improve skin quality while reducing cellulite.
Treatment with Accent Ultra is a fairly quick process and takes a little less than an hour to perform. Many of our who have busy schedules appreciate this aspect. Accent Ultra is delivered to the skin with a handheld device, which delivers heat energy directly to the intended area.